Neural Networks
Computer Vision
Face Recognition
YOLO
Tensor Flow
DarkNet
Object Classification
Indoor Positioning
Custom Hardware Design
WiFi / GPS / RF Applications
Wearable Programming
CSS/HTML5
Javascript, Ajax/jQuery, Dojo JS,
ReactJS, AngularJS, jQuery
Mobile
Responsive Design (e.g.
Bootstrap)
JSON/XML/REST & RESTFULL
APIs/Web Services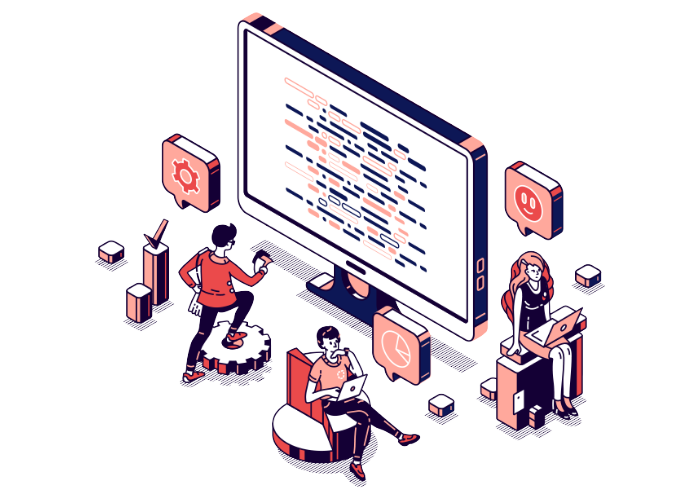 We identify targets and needs that vary according to sectoral differences and understand project requirements. We establish our business partnership according to this principle and use all means of communication.
We determine how to implement your online and offline branding and marketing strategy to suit your future plans.
Why Choose 4A Labs
Experience Matters
Why take chances? We're there for you all of the way.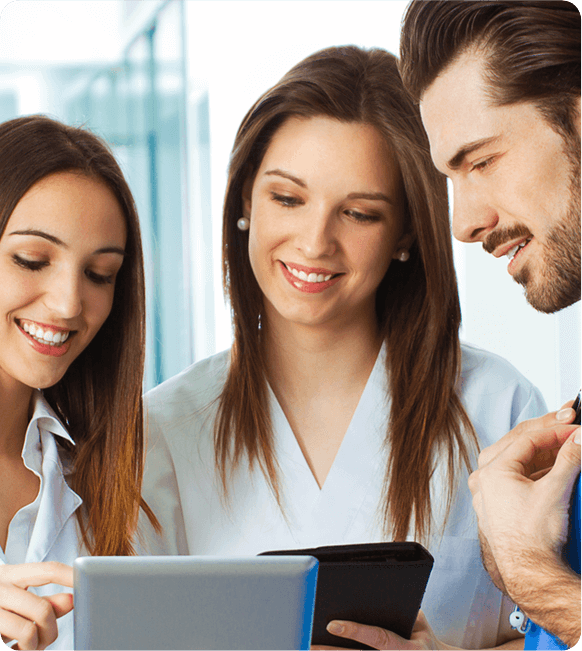 Have a Question? Just Ask
Address
2875 NE 191st. Ste# 532 Miami,
FL 33180 / USA
Phone
Email