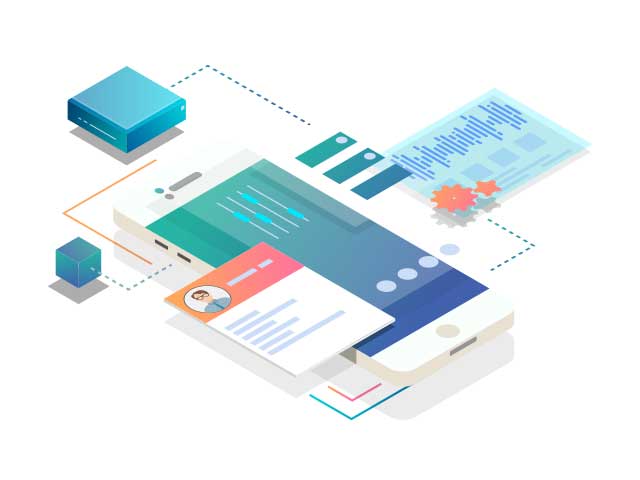 Mobile Application Development
4A Labs provides realistic, result-oriented, functional mobile application solutions for all of the needs of your brand and business.
We brought together the most competent iOS and Android developers in the field. Our full service approach and the quality standards that we apply in every field require ongoing business partnerships even after your project comes to life.
Applications that we develop using Objective-C, Swift, Java, React Native, Flutter, Ionic and Xamarin software languages represent your digital assets in the best way on Apple and Android platforms.
We take into account the unique features of each device, increase the functionality of the device, provide a unique user experience that works more efficiently by creating a first class product.
In order to perfect the user experience, our design team performs the draft work first, using Adobe Cloud tools. Our team then creates prototypes of application animations and graphics using InVision, Figma or Sketch. We offer our customized solutions for your review to ensure the most suitable option. As part of our commitment to transparency, we keep you informed during all stages of the application development.
We know how important time is, therefore; we strive to deliver our solutions on a timely matter, recognizing every second and minute counts for our clients. See below some of our apps.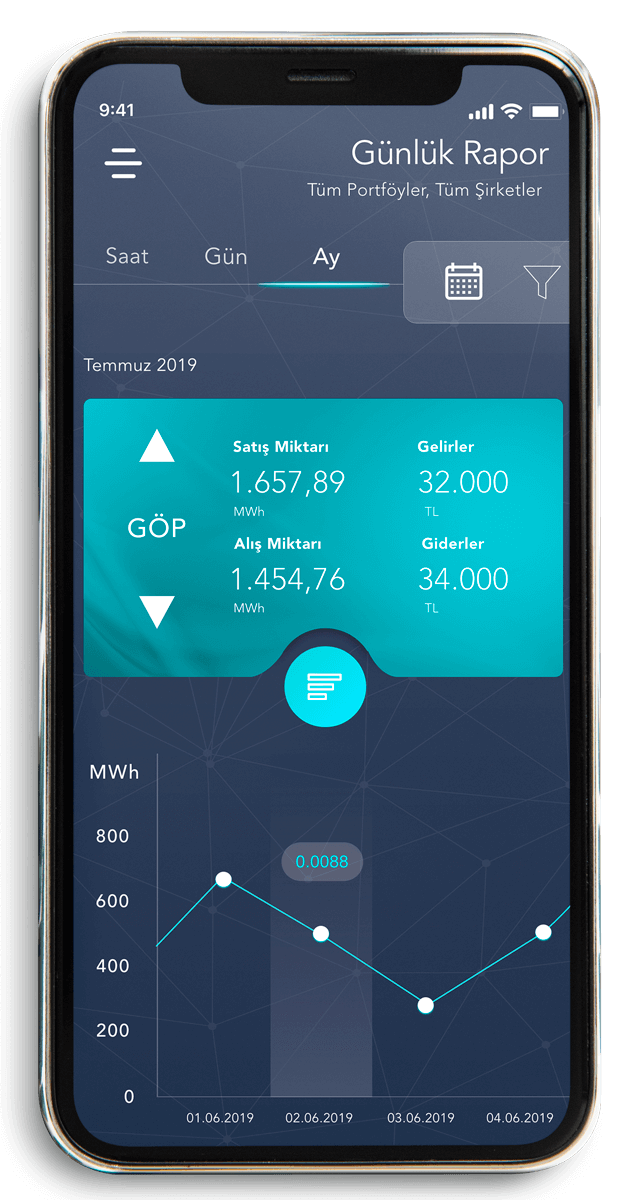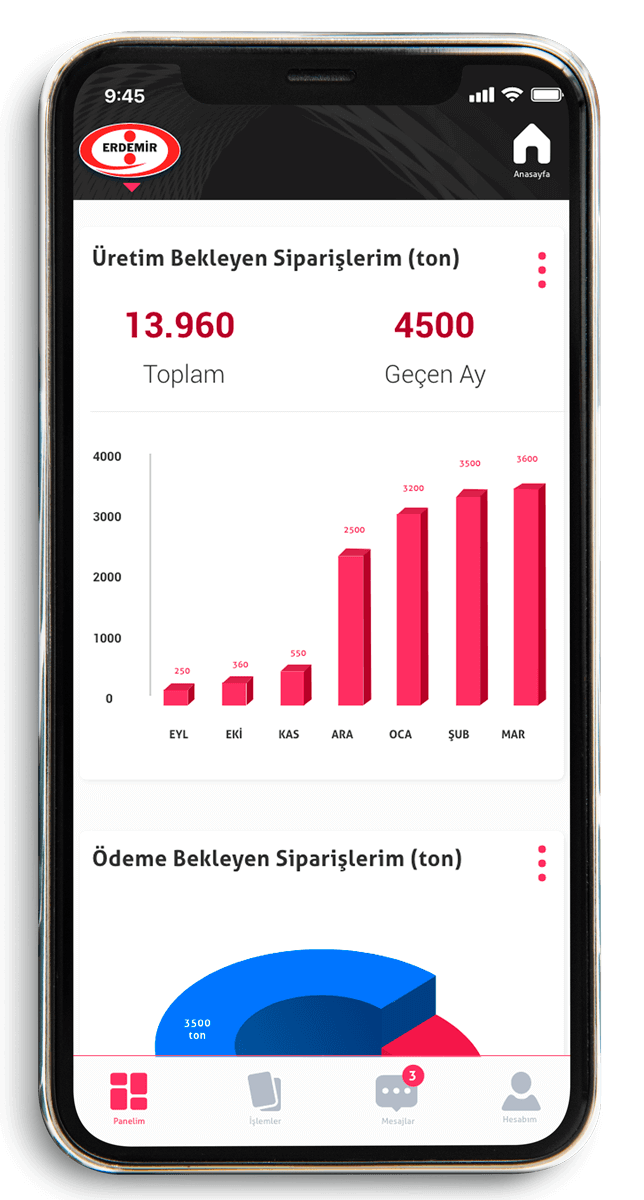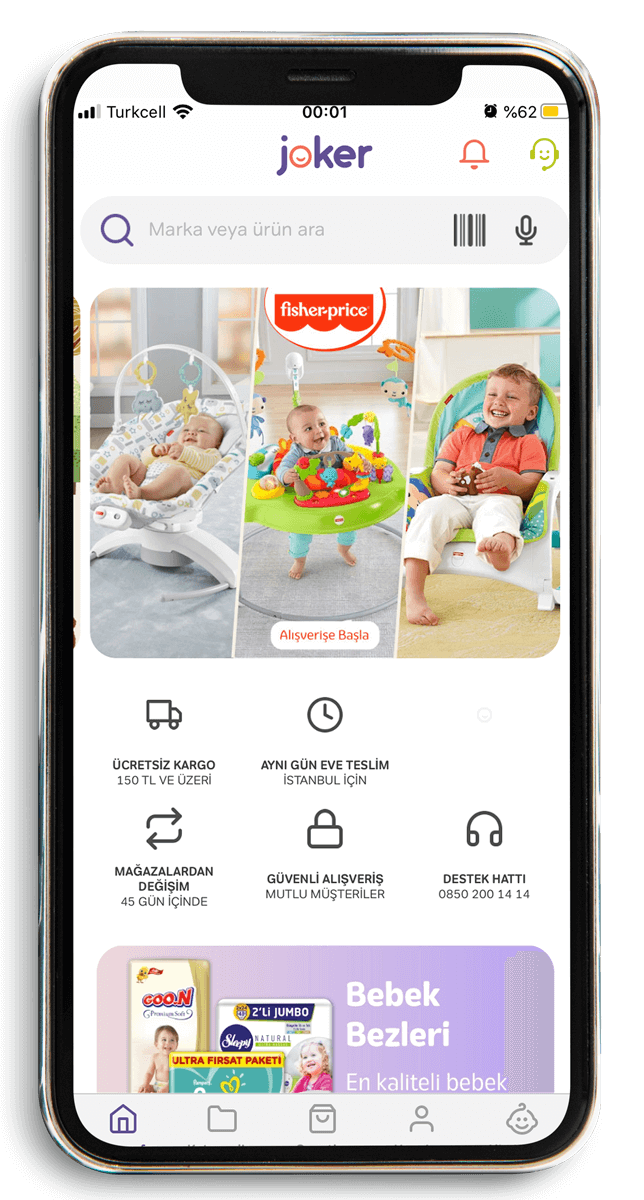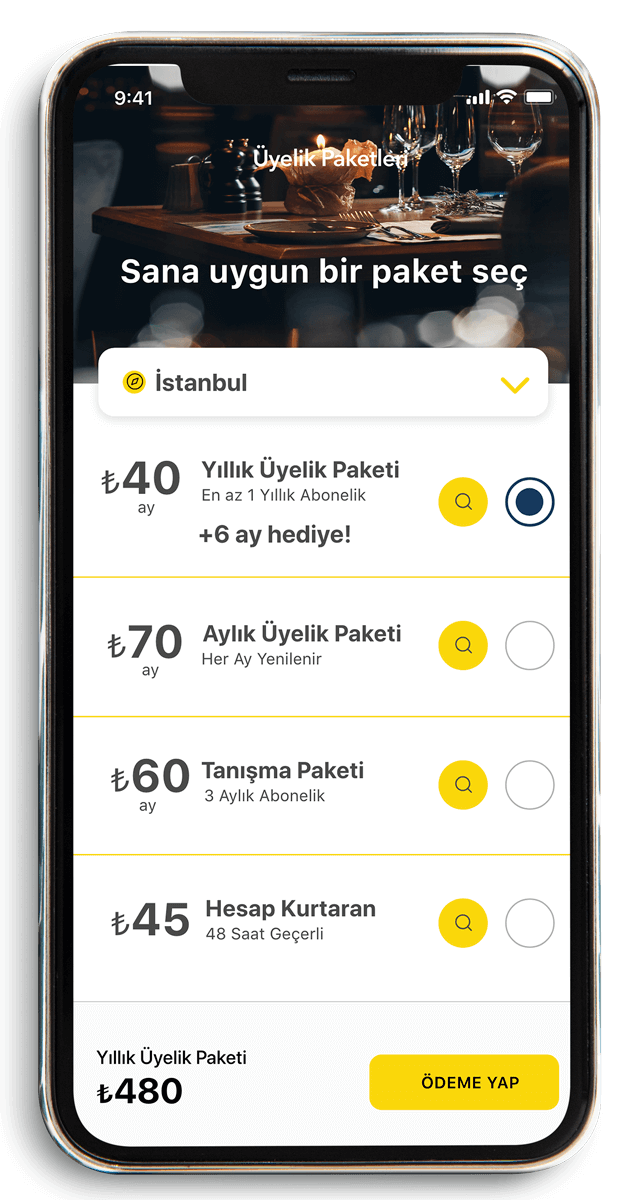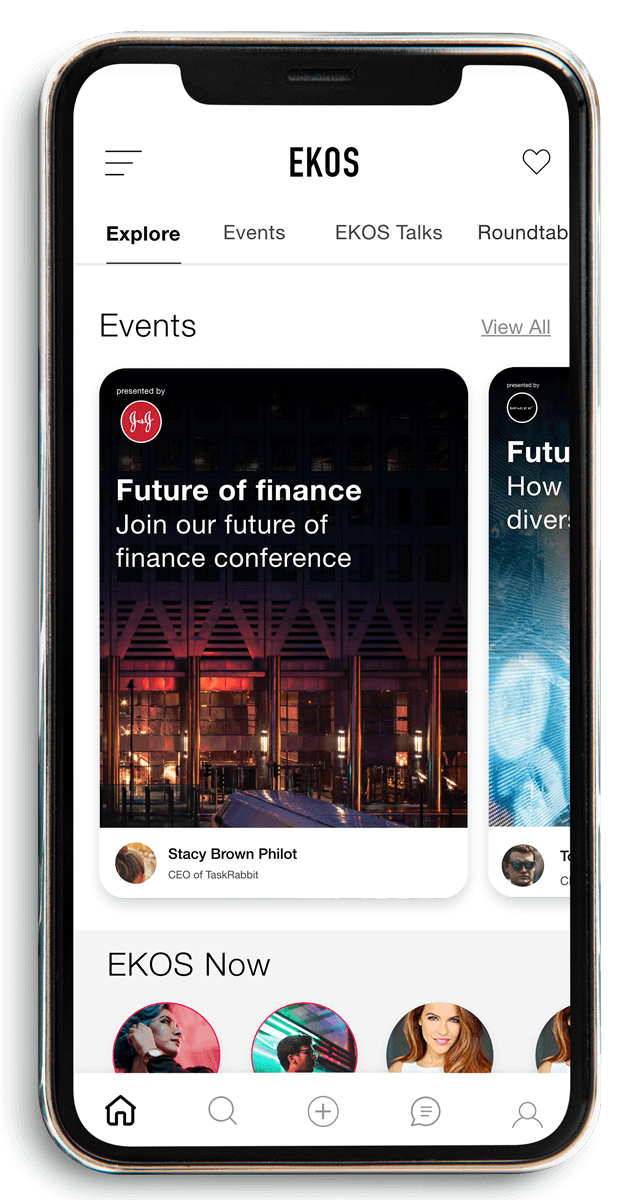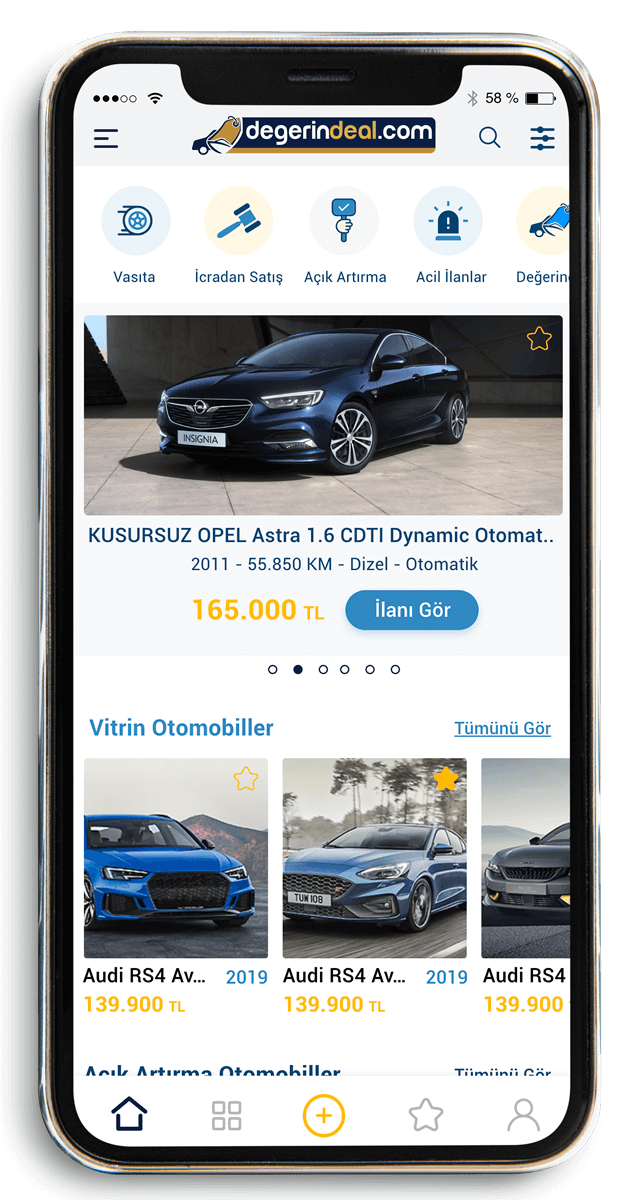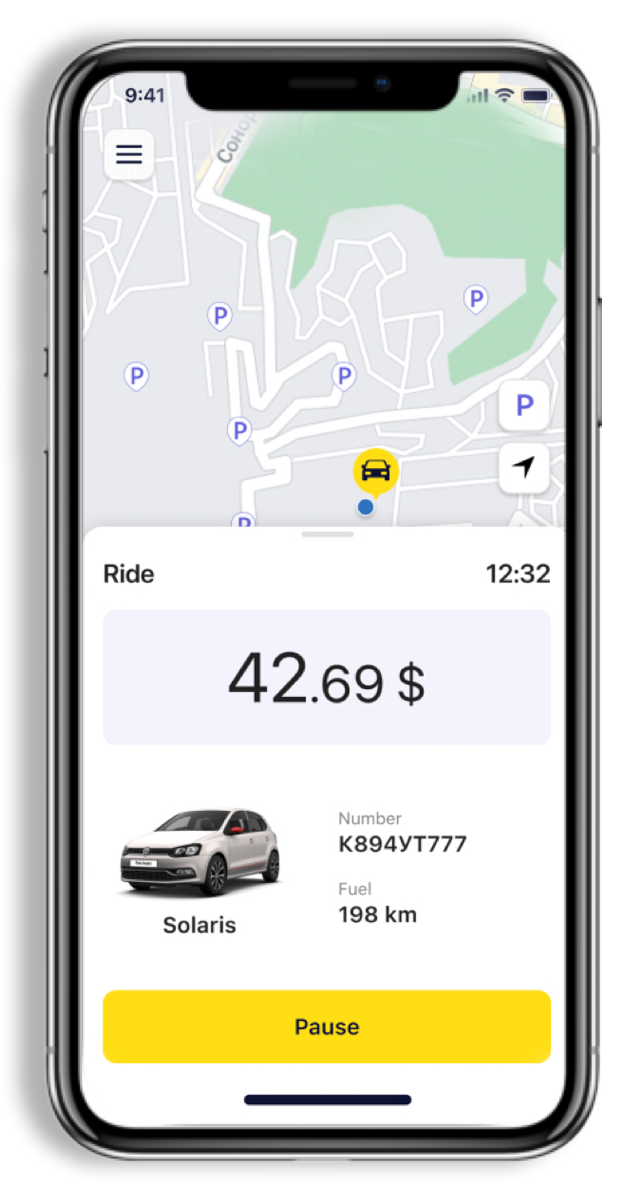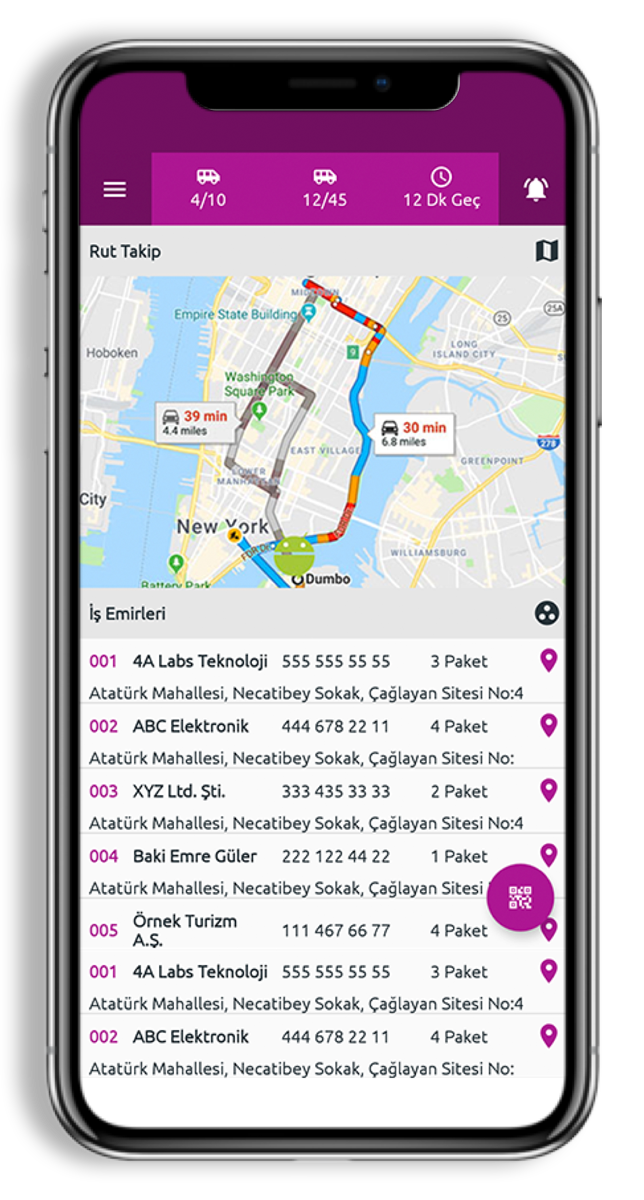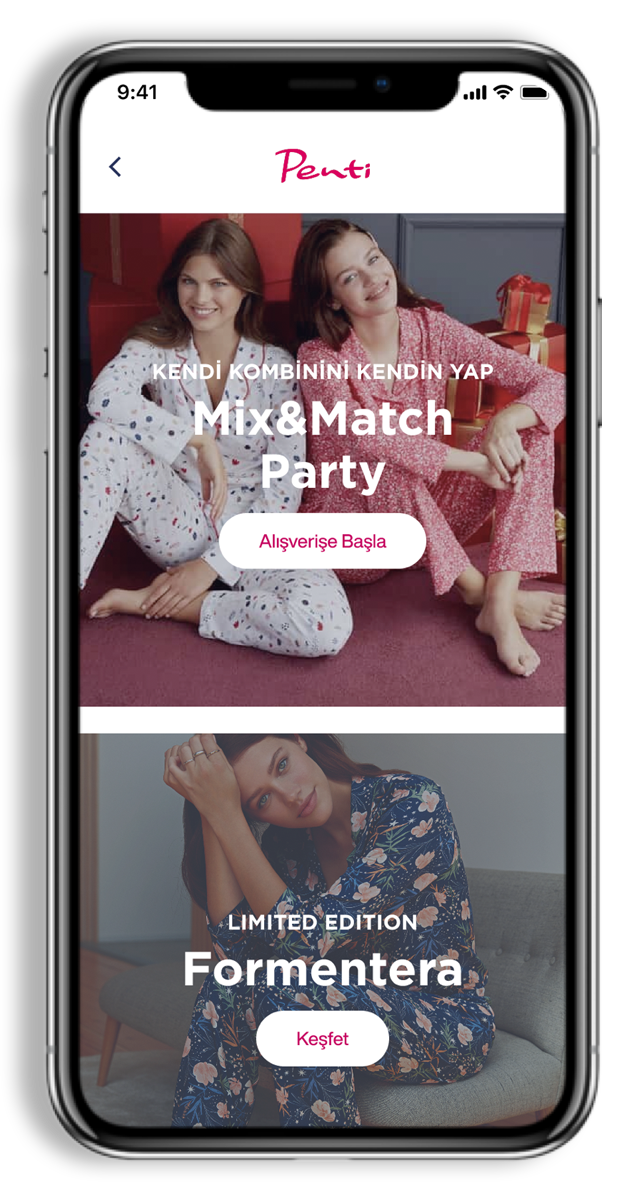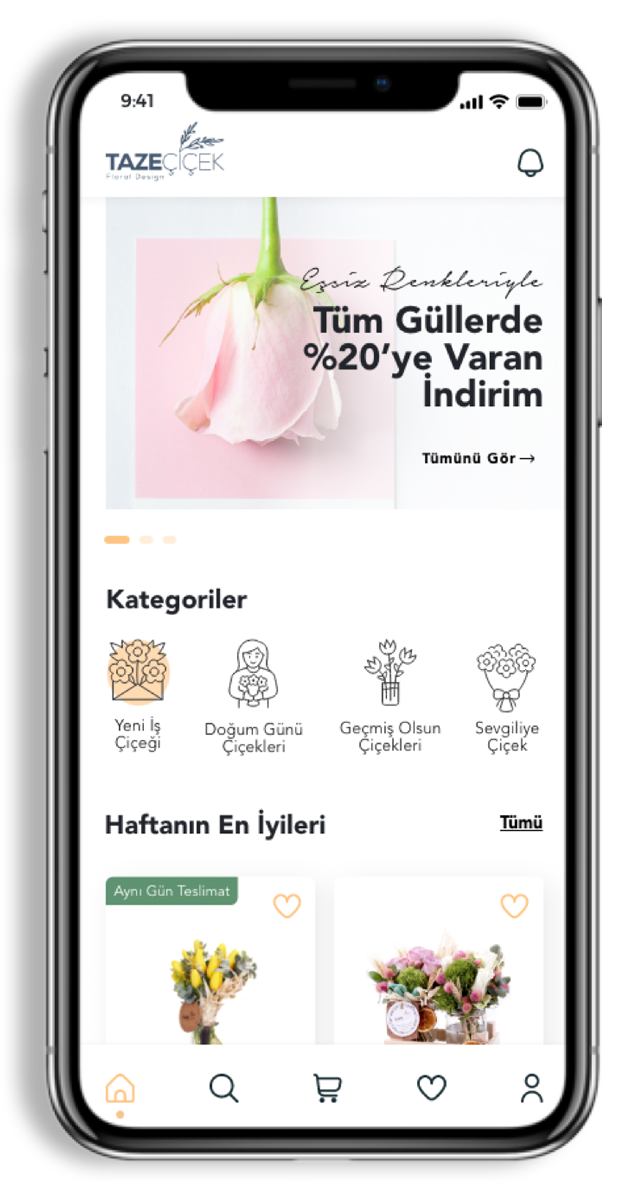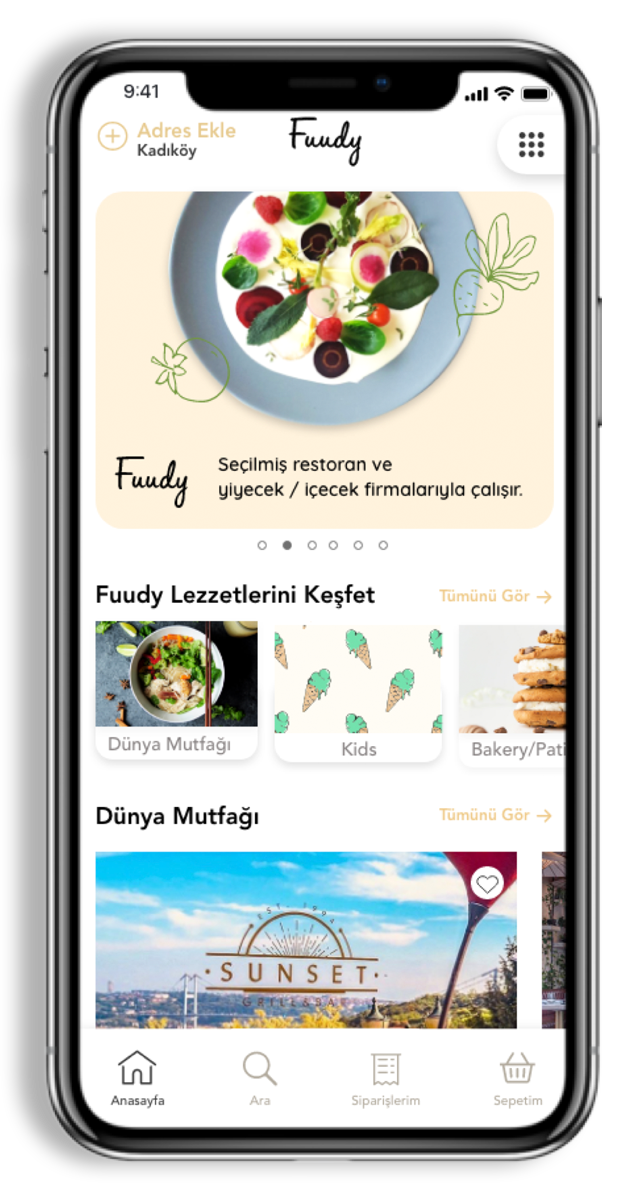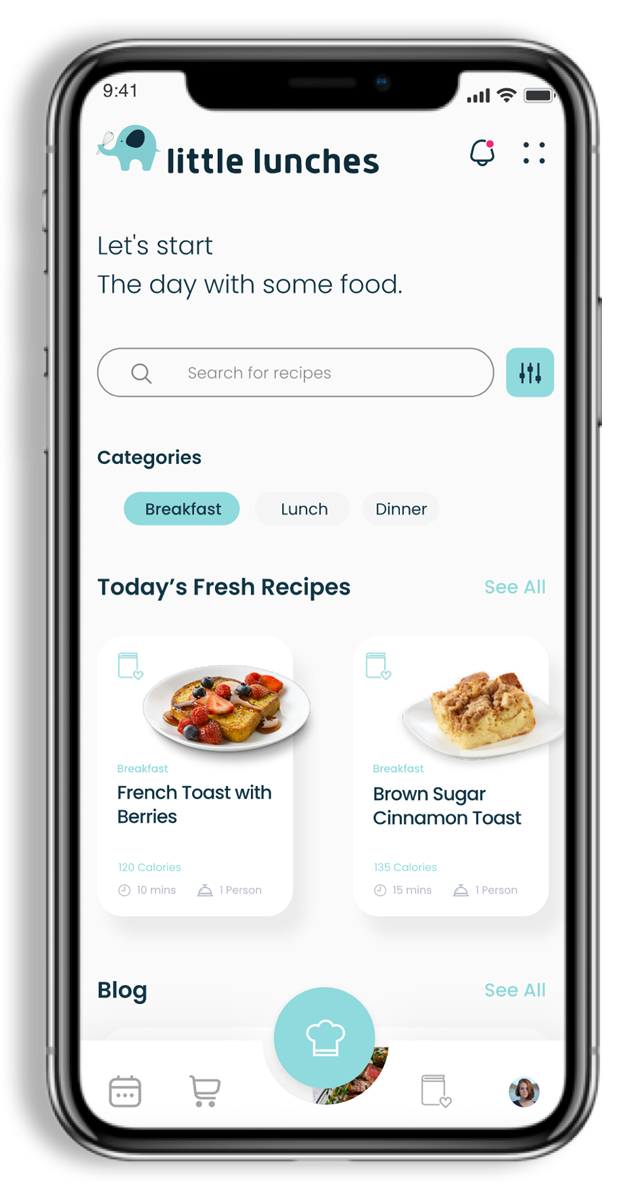 Taking Your Business One Step Further
We know that getting ahead in the business world means to meet the expectations of both you and your customers at the same time. For this reason, we stay updated with the latest technological developments in the mobile application world and strive to provide better services with each passing day.