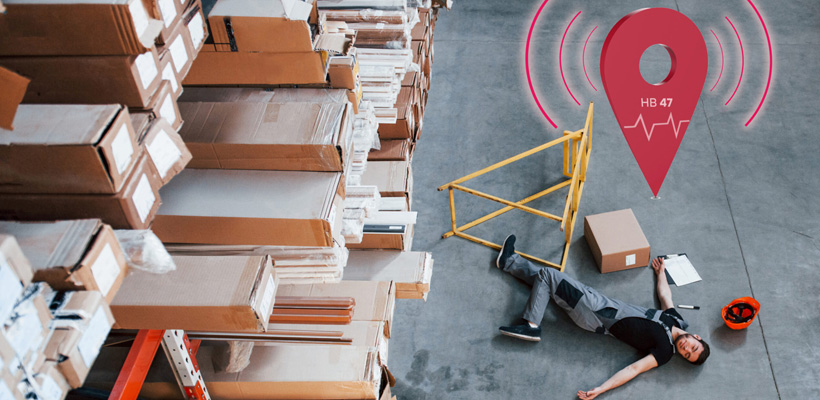 Man-Down
Instant Health Status Notification System for Field Workers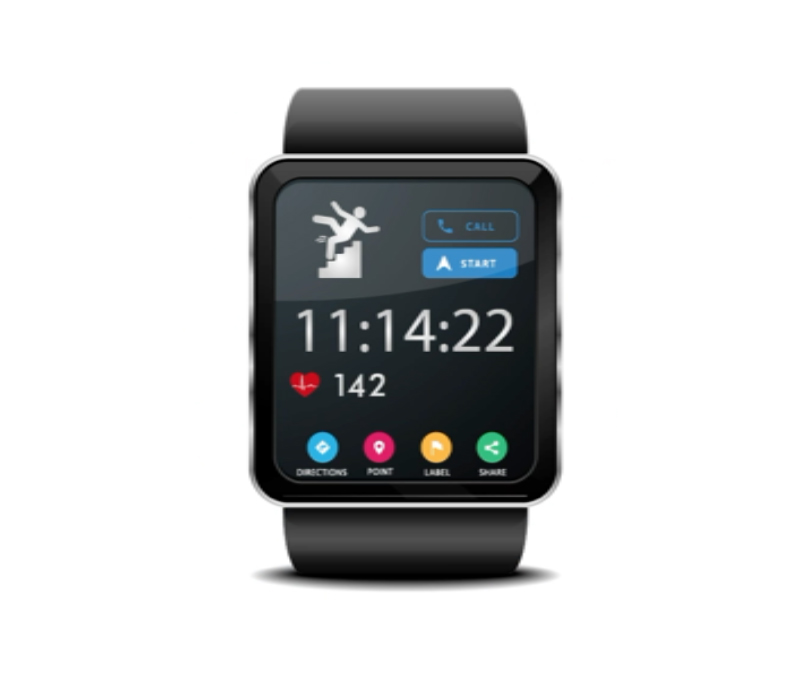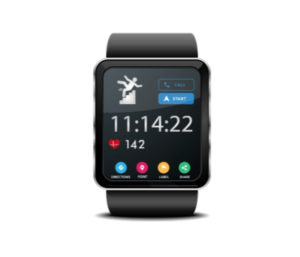 Worker's Guardian Angel
Wearable assisted solution that protects your employees in an emergency situation, wherever they are

Dispatches Health / Search & Rescue Services to Last Known Location
Safety Project
Using multiple positioning technologies such as GPS, GSM triangulation, Beacons and RF Transceivers, 3D Positioning System makes sure that workers are precisely displayed in a virtual map. It is able to provide worker vital health data, altitude, measurements of accumulated harmful gasses in worker's environment. The system dispatches search and rescue or paramedics in a situation known as "Man Down " in which the worker requires immediate attention. The 3D Positioning System is able to operate with any Android based smart watch or wearable device.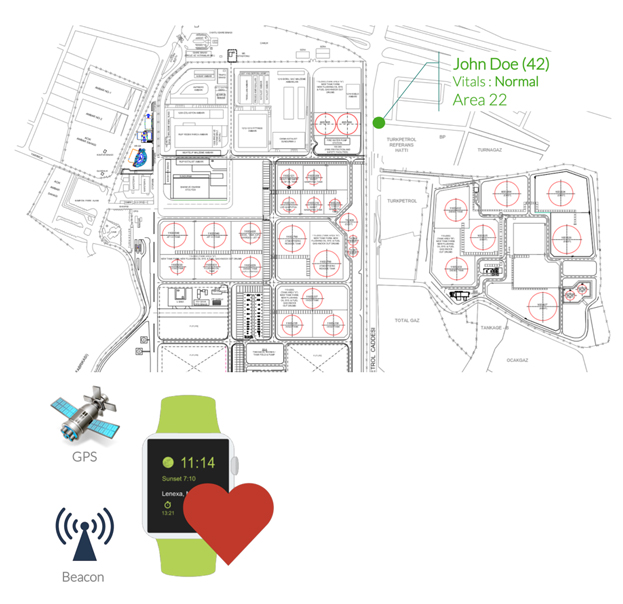 Man-Down
(Underground)
Underground Man Down Safety Platform
The underground man down system is developed to provide occupational safety for indoor and underground workers. This system aims to ensure that field personnel are constantly monitored for risks of fainting, falling, poisoning, and sudden heart rate changes. System provides immediate and rapid visual and audible warnings in these instances as well as instant alerts to site managers and emergency personnel above ground.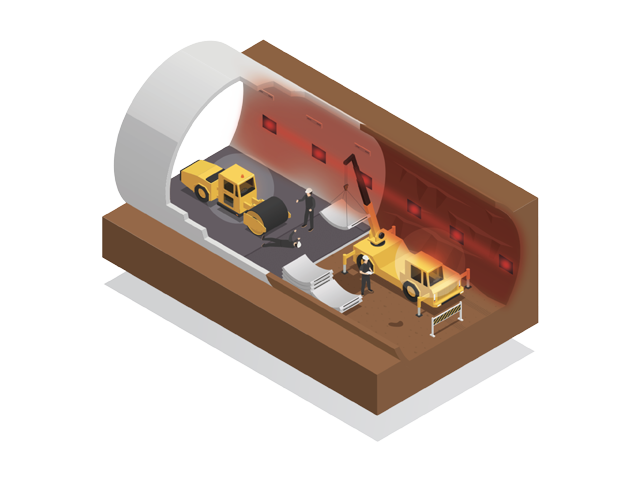 There are LED lighting, passive Bluetooth positioning units, WiFi Access Points, Buzzer and sensors that can measure various gases, temperature and seismic acceleration in the environment. Base stations are rigidly connected to each other, minimizing the installation cost and time.