CRM
The Customer Relationship Manager (CRM) program is more than just a healthy way of communicating with customers. It is also used for the follow-up of developments and projects in almost every field of an enterprise. From the marketing department, sales and consumer services, raising customer satisfaction, and finding new customers; it can also be used for the development of new projects in R & D departments.
ERP
Enterprise Resource Planning provides the ability to easily track all data and operations performed in an enterprise. The ERP system is integrated into the database of other software and hardware.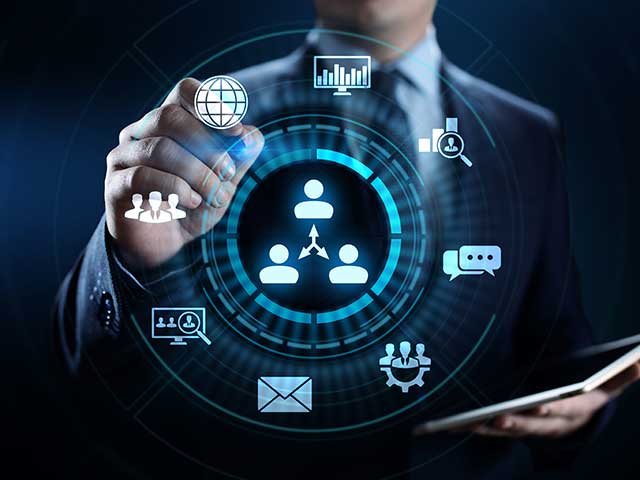 It is suitable for the efficient use of all kinds of resources (employees, technology, materials, etc.) required for the production of goods or services in enterprises. Non-profit organizations, foundations or government organizations also benefit from ERP systems.
CMS
Content Management System is used by non-software users to easily manage the content of the website.
Particularly, small and medium enterprises can be financially burdened to recruit new employees to different departments in order to grow and expand their market share. In today's world where the virtual world will soon cross the physical world, almost every business needs to be active in the digital environment. Jobs such as digital marketing or website management work well when working with people who specialize in these areas.
With the help of CMS software, enterprises do not have to deal with the cost of new employees, and the website content management is provided through a convenient and understandable panel.
e-Commerce
B2B
Business to Business (B2B) is used to describe inter-company marketing and sales activities. B2B companies are on the market with the principle of making the quality of their services offered mutually.
B2B is a type of business model where the exchange of goods and services take place between two or more businesses. B2B companies are supportive enterprises that offer the raw materials, finished parts, services or consultation that other businesses need to operate, grow and profit.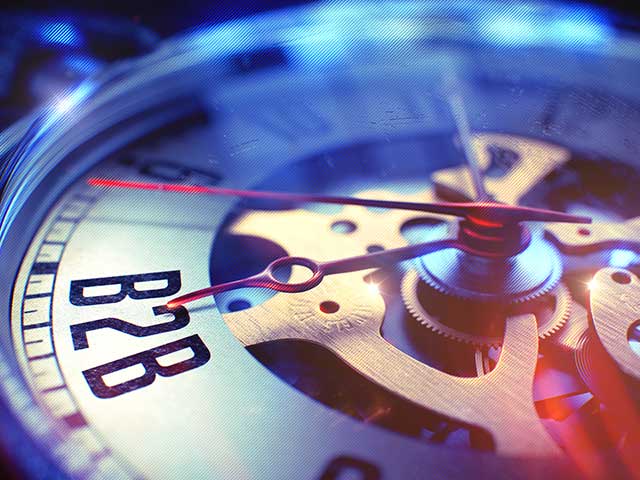 B2C
Business to Consumer is the name given to the business model that operates from the business to the consumer. This concept explains how businesses sell goods or services directly to consumers. We evaluate individual shopping practices within this scope.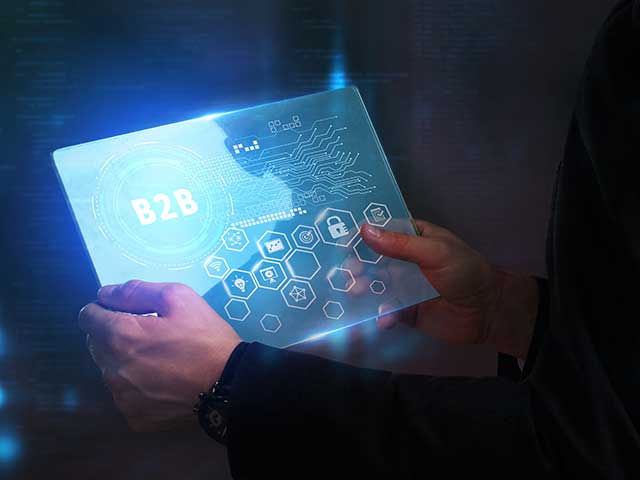 With the widespread use of the internet, the concept of e-commerce has entered daily life. The increasing number of virtual marketplaces has led to innovations for both entrepreneurs and consumers. From technological tools to domestic needs, textile products to ready-made foods, many needs can now be realized through the internet.
E-commerce, which can be used for both B2B and B2C business models, is preferred rather than opening physical shops. So why is e-commerce in more demand?
• Enables even a small business to trade around the world.
• The customer potential in e-commerce is virtually impossible to reach physically.
• A traditional business has many expenses. E-commerce minimizes these costs.
• More precise data on the customer profile can be obtained through social media or Google applications, thus increasing the likelihood that the business can predict the future.