Database
ORGANIZED INFORMATION
At 4A Labs, a team of competent software developers, develop database software applications to secure your data.
The meticulously arranged and multi-device support make it easy to access and provide professional solutions.
Thanks to our database software,
• Your data is stored in a reliable environment.
• Your data is organized by categories and offers easy access.
• Integration is easy with other data sources.
We are developing database software for different sectors and purposes. Customer database, marketing database, employee database, and inventory database, are examples of our solutions to facilitate your business.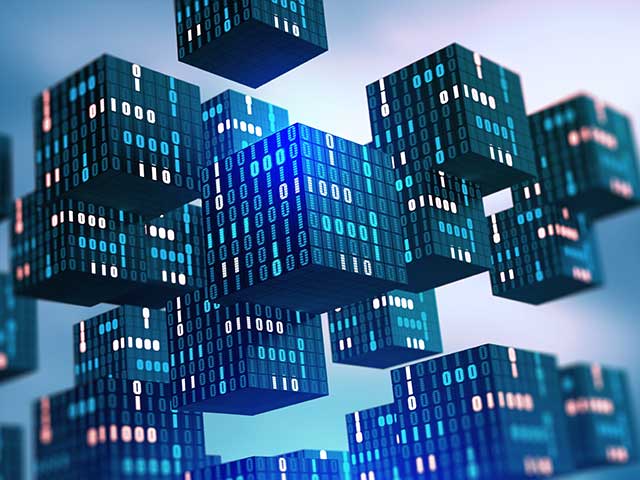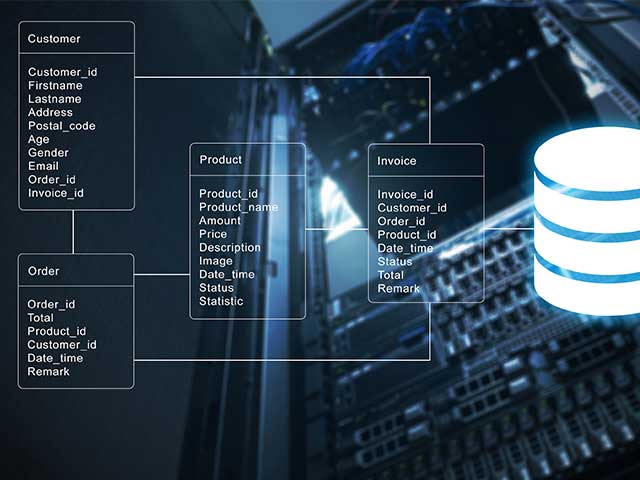 As we begin to develop a database, we perform detailed analysis to accurately calculate the life cycle.
We continue to offer our ongoing support and follow-up after the database is available, to ensure the optimization of the needs of your business.
Our detailed analysis process enables us to anticipate future situations and take specific steps.
We provide a solid foundation for secure and robust data storage and offer the option to integrate with a variety of information sources.