Frontend Development
MORE EASY THAN YOU THINK
Front-end programming is related to the parts that the user can directly see and interact with. We always aim better in HTML, CSS and JavaScript production so that the content can be expressed correctly and is easily understood by the user.
Our expert staff build stable structures by blending constantly updated front-end vehicles and techniques.
Our designs are suitable for different screen sizes and resolutions, such as tablets and smartphones, to ensure that the website can be used in every platform.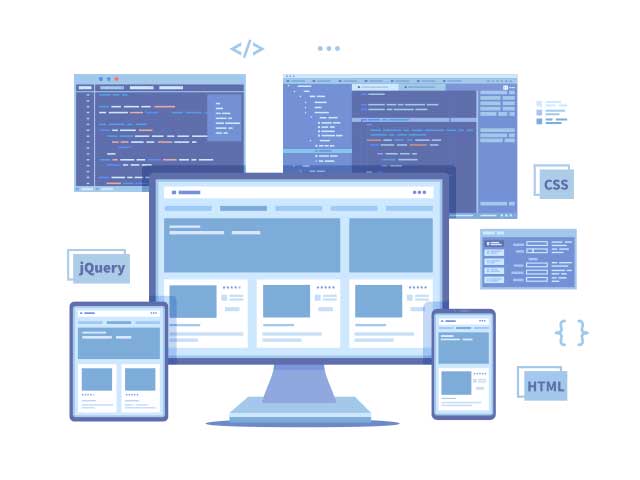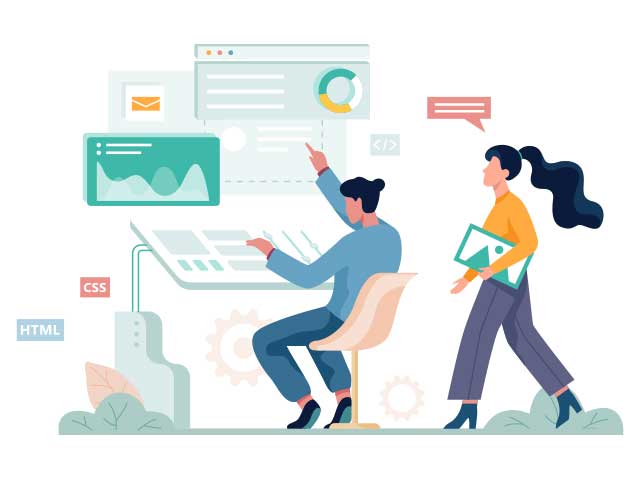 We make your website appear on different operating systems (cross-platform), on different devices (cross-device) and on different browsers in accordance with your wishes and needs.