IoT app development involves the application part of the technology known as the internet of things. The technology, described as the Internet of things, enables devices to interact with each other and with people in many areas from daily life to industry.
IoT app development is a very important pillar of this technology. IoT makes it easier to use many objects in various fields and it is possible to get the highest level of efficiency from these products. This development process includes steps such as hardware selection, data analysis and security.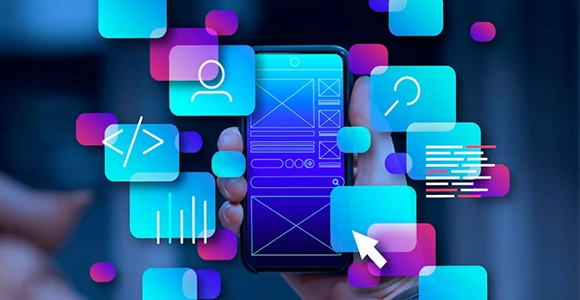 IoT App Development Services
IoT enables devices to communicate with each other. This creates many conveniences for businesses and individuals. However, customized solutions are also included in this development. This leads to the use of IoT developments in a wide range of fields.
IoT application developments can take place in all processes of a project or cover all of them. After customer needs are identified, appropriate services are determined and the design phase begins. Then data is collected and communication protocols are finalized. Thus, user interfaces or integrated systems will be created.
These services are prepared from the very beginning in accordance with customer requirements. The IoT development company to be applied for applications should be selected precisely. It should be taken into consideration that the needs of each person or organization will be different and the appropriate products or services will be organized accordingly.

IoT Mobile App Development
IoT is a technology that can be used in many areas. These technologies are utilized in a wide range of areas, from connecting objects to each other, from wearable technology products to applications in healthcare.
Mobile devices, which are quite common today, can also work integrated with this technology. It is possible to use this technology effectively through IoT mobile app. Thus, it is possible to both improve the user experience and easily utilize devices or services.
You can get support from 4A Labs for Mobile IoT apps and many other IoT services. You can contact us to learn about the IoT solutions we have prepared by utilizing all the developments of technology and to make an appointment.