IoT & Custom Hardware
LOREM IPSUM
IoT and Telemetry Solutions
With its experienced team, 4A Labs can advise you on the design and produce planning processes and specialized equipment for your company needs. Our company is able to produce your specific hardware solution with its 4 typesetting lines. For example, for Danone Hayat and Nestle Erikli brands, the Drinking Water Supply Monitoring and Security System, a specialized hardware design and embedded software we developed, enables all portable water resources to be monitored 24/7 with low flow monitoring systems and sensors. Data obtained from water resources are shared with the Company Production Unit and related Ministries in real time.
RF Solutions
Our company can advise on the design and production of the one-way and two-way radio frequency (RF) equipment you need.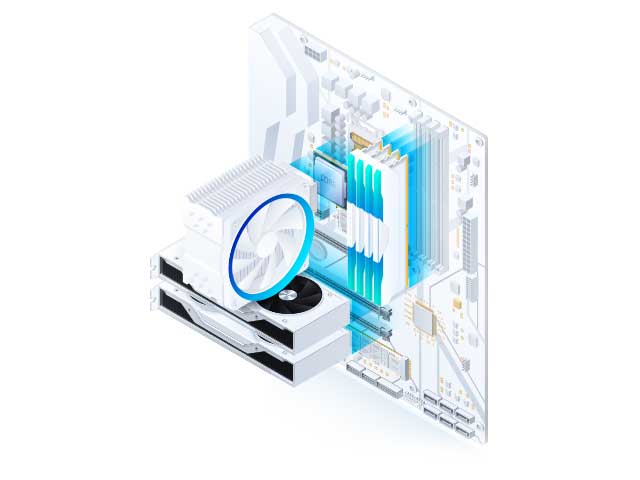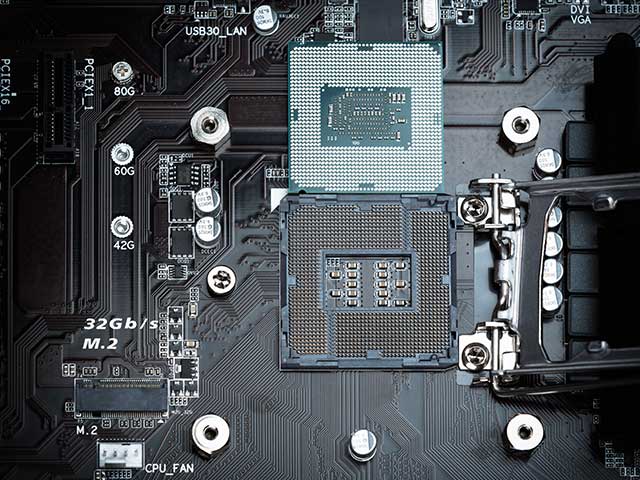 Occupational Safety and Mining
4A Labs contributes to the minimization of workplace accidents with the safety and retailing solutions it develops. In particular, real-time personnel monitoring and warning systems provide immediate response to possible occupational accidents and prevents loss of life and serious injuries.