National e-Trade for Turkey
The distributor for Alibaba.com in Turkey, TradeFive has a client base of over 20,000+ small businesses in Turkey..
Improved New CRM
TradeFive's corporate & small business portal web site, OMF and B2B platform are developed to help TradeFive acquire, serve and manage its clients and expand its business more rapidly and securely.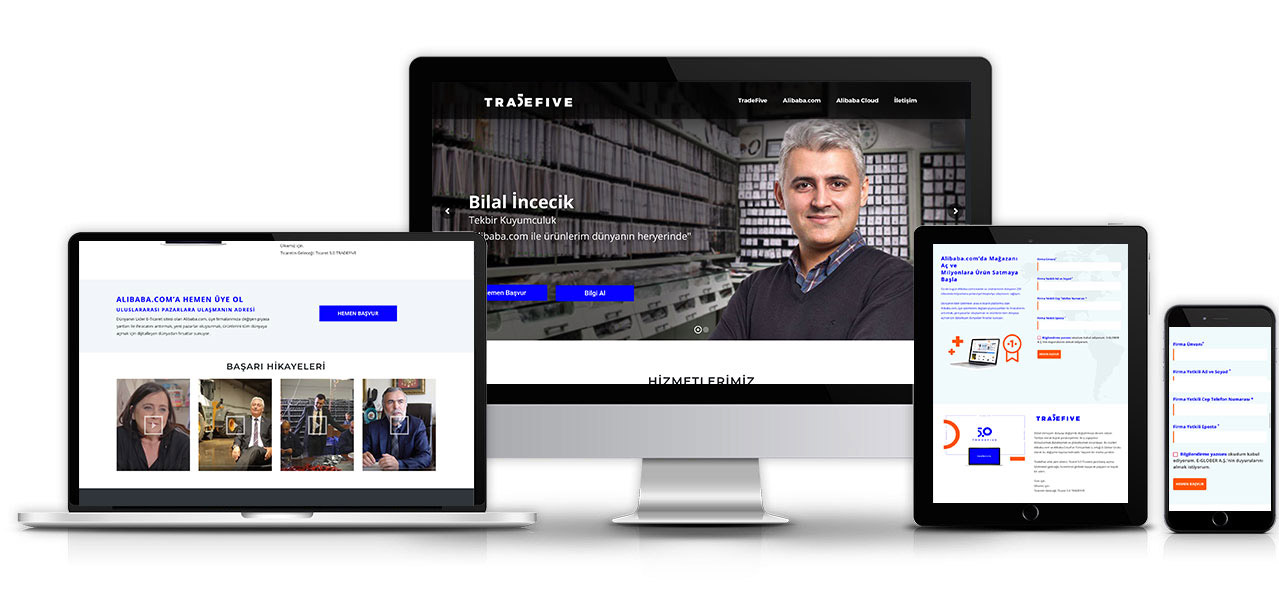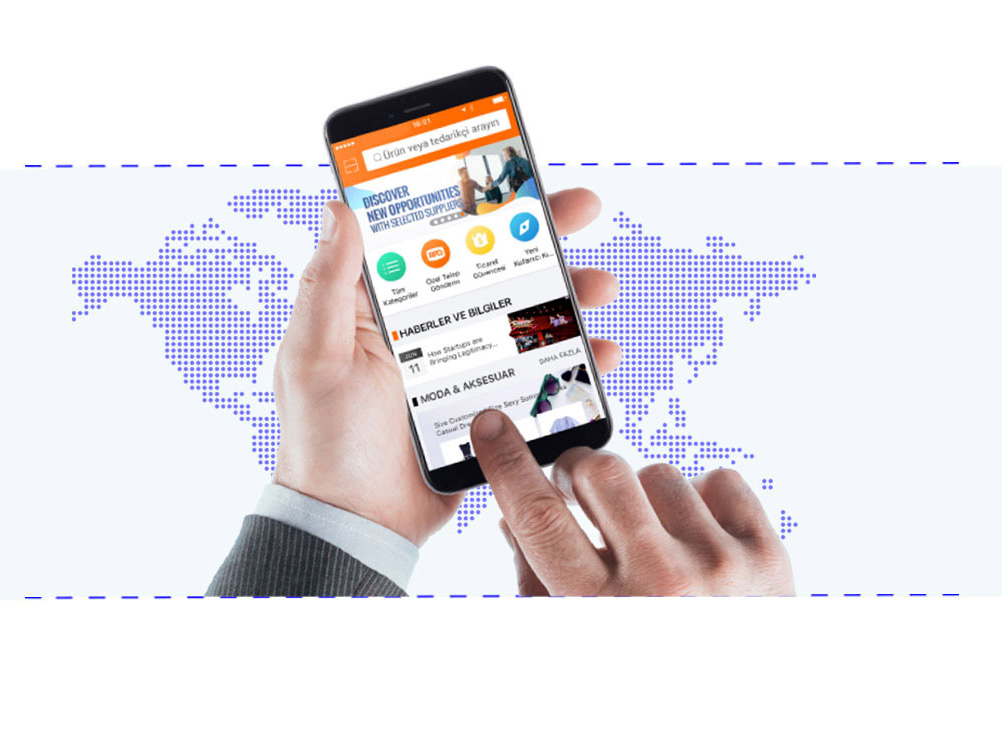 TradeFive OMF
TradeFive's complex OMF and B2B e-Commerce Platform was developed for its employees, customers, vendors and business partners. This state-of-the-art platform is completely custom built using the latest technologies and UI/UX frameworks.

The world's leading (B2B) e-commerce platform Alibaba.com teamed up with TradeFive as its sole representative and business partner in Turkey.
Using existing infrastructures and technological tools, TradeFive develops and adds value to the services that exporters, SMEs, institutions and organizations need in e-commerce and e-export.
TradeFive Branding
Company's corporate brand and identity is created and built along with its Logo and promotional & advertising materials. Running all marketing campaign activities online and offline
TradeFive Academy
TradeFive Education & Training platform, where customers can sign up for classroom and online trainings to use and utilize Alibaba and TradeFive resources more efficiently.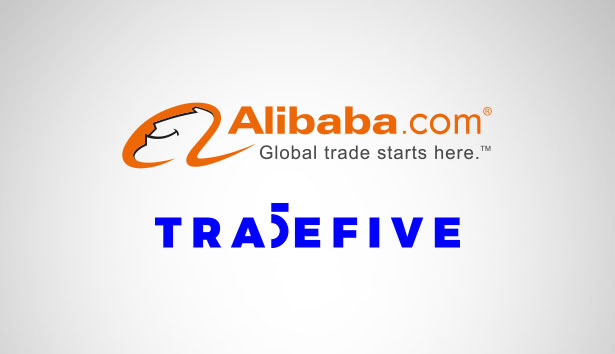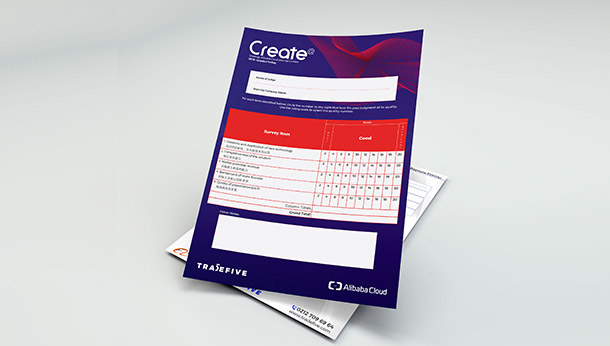 All Print Design
TradeFive's logo, corporate brand and identity, all mailing templates and designs, catalogs, brochures, stand banner desins, Social Media and Flyer banners and splashes, and more are created by 4A Labs Creative Team.