Virtual Event, Real Communication
Give your customers an impressive experience with the virtual event space you will create.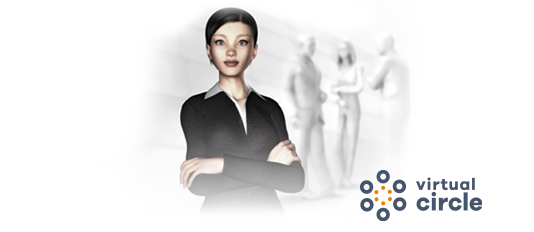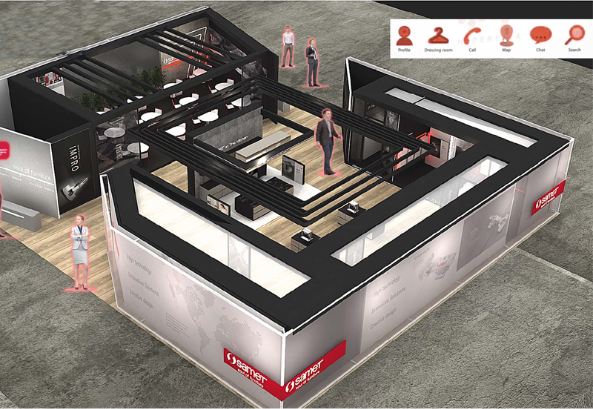 What is Virtual Circle?
4A Labs created Virtual Circle as an Intelligence event platform. This digital platform allows you to have all your new openings, conferences and fair-like events, reaching more participants while avoiding the extra costs of a physical space. Give your customers an immersive experience with the virtual event areas you create.
The purpose of Virtual Circle is to achieve the same effect as physical activities. Participants have the opportunity to exchange ideas among themselves as well as with the event owners, on a specific topic and interact constantly.
Events Are Now in Virtual Reality
Create Your Own Space
With a few easy steps, we create a 3D space where you can design your own virtual space and promote it interactively.
Analyze your Results
You can turn behavioral analytics results and interaction into actionable data.
Advantages of Virtual Circle?
Access to thousands of concurrent users in any environment.
A platform with universal accessibility with consistent user interface.
A lot of rich content, including 3D objects and 360 videos.
Real interaction through chatting, live speeches and presentations.
Access directly from your computer, tablet and mobile devices.
Access directly through the web browser without the need for any software installation.
Thousands of online participants.