Web & Mobile
TECHNOLOGY & UX EXPERTS.
GLOBAL THINKERS.
Web & Mobile
4A Labs offers customized solutions to increase your brand's online value by refreshing your website or developing mobile application.
Analysis
We identify targets and needs that vary according to sectoral differences and understand project requirements. We establish our business partnership according to this principle and use all means of communication.
We determine how to implement your online and offline branding and marketing strategy to suit your future plans.
We present our applicable and realistic ideas to implement customer-oriented technologies. We provide a full service to maximize your investment.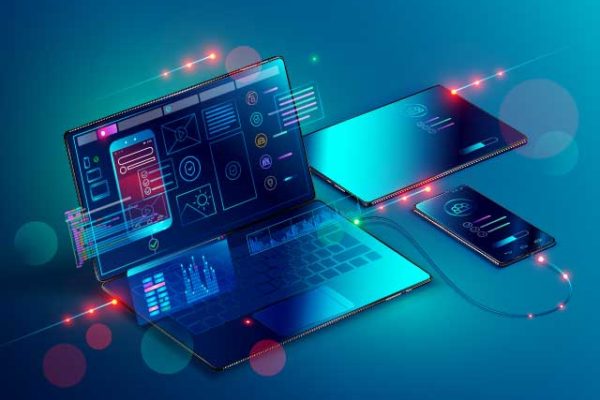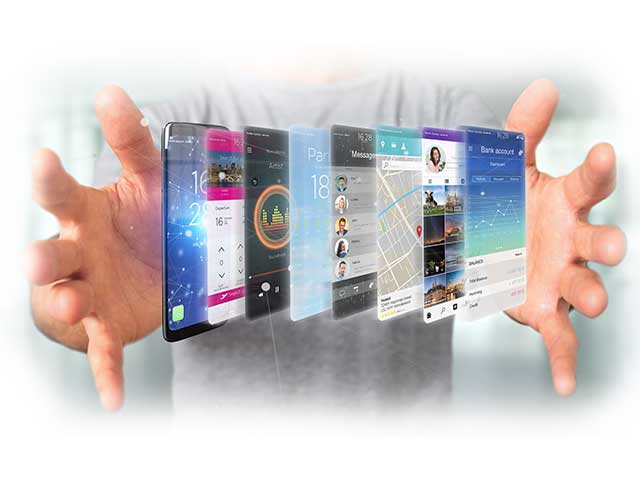 Strategy
Our expert staff is always with you not only in terms of design but also in your marketing efforts.
We provide solutions for the proper representation of your physical and digital assets both in the web and in the application area.
With our proven methods, we optimize the right tools for different business areas for effective results.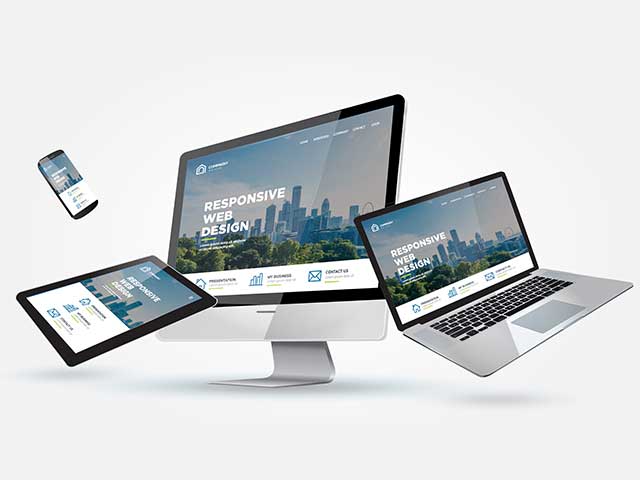 Whether you are setting up a new brand or renewing your brand, the technology must be used correctly to increase your business potential and create a positive perception.
Like most technology companies, we are not interested in the software part of the business. The knowledge we have accumulated in the analysis and strategy stages serves as a lever for the promotion of your company.
At 4A Labs, we recognize the importance of content. At the same time, we do not ignore the effect of which channels the content is transmitted and how. We approach websites, applications, e-mail and other communication channels with a different perspective.